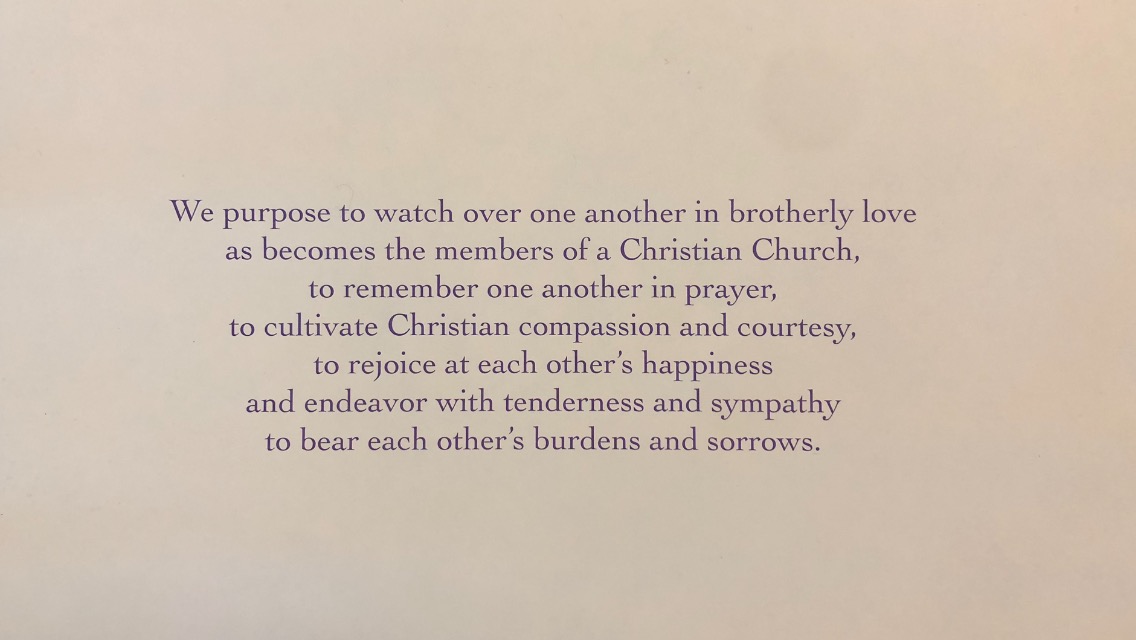 Church membership entails belonging to or being a part of the church of Jesus Christ. It involves entry requirements as well as both privileges and responsibilities.

It is a voluntary commitment by church attendees to…
subscribe to the beliefs held by a particular church body;
submit themselves to the authority of that body;
serve and be served by the other members of that body;
reach the immediate community and the entire world with the gospel of Jesus Christ through personal evangelism and missions.
If you are interested in becoming a member of CRBC, please see one of our pastors during your next visit.